Regarding Neucopia, this Company has grown very fast in a very short time. And to meet and spend some very candid time with Neucopia Corporate last week, it added a huge amount of momentum to my presentation and sales pitch of the Neucopia opportunity.   I've always been the articulate and personable salesman, but at the same time I was one plagued with a heavy conscience; therefore, when I realized promoting
Neucopia
would pose no threat to my integrity or constitute any ethical compromise, it really struck a huge chord.  It would actually be unethical if I didn't spread the word about Neucopia and what it can do for an affiliate marketer or anyone else who would like to create more abundance in their life.  All that said just to say this, "It is a spectacular thing when you can look a person in the eye and know in your heart of hearts, the
product you're selling
, leaves the production line, perfect, each and every time". This is the affiliate marketing work from home venture that can change your life. If you would like to earn more from your internet marketing, stay tuned.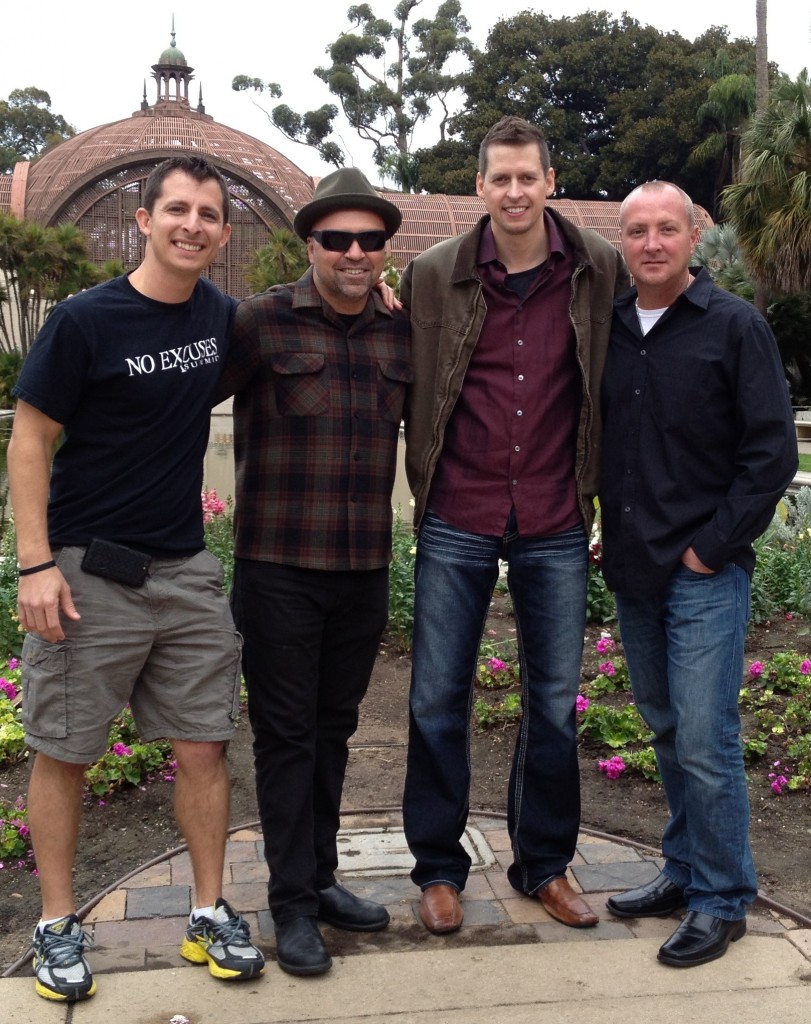 The above photo was taken on Thursday, November 15, 2012 at Balboa Park in San Diego, CA.  Listed from the viewer's perspective left to right: Aron Parker (the number one affiliate producer in Neucopia, and the very person who recruited me into this great organization); next is Rich Cook, aka "Cooker" (CEO of Neucopia); myself, Jody Heath; and to the far right is Ryan Williams (VP of Field Relations at Neucopia). The next photo is me and my gorgeous girlfriend, Mary Vu, who will also be joining me in this business in December.
The takeaway from that casual meeting with Neucopia: this company has phenomenal leadership in Rich, Ryan and Aron, with integrity boldly standing at the forefront of every undertaking. These bigger-than-life people are as down to earth as your next door neighbor; and they not only possess the ability to make  things happen on a very large corporate scale, but  they also have the track record to prove it. You "just know" when you're in the right place at exactly the right time and you are about to witness something amazing happen…….and not only do I get to witness it, I get to be a huge part of it.  So if you want to see what this work from home oportunity is all about, my promise to you, "My Neucopia site will always remain 100% ad-Free".  I'm promoting one thing here, the Neucopia Opportunity.  So feel free to take a stroll through my site without being annoyed by popups and click banners every 5 seconds.  The links are below.
Just to let you in on something, this company already has some mad up-front as well as residual income potential.  But starting December 1st, that potential is going through the roof with some major corporate enhancements which will widen the accessibility portal for certain participants who, otherwise, might have been overcome by certain key barriers to entry.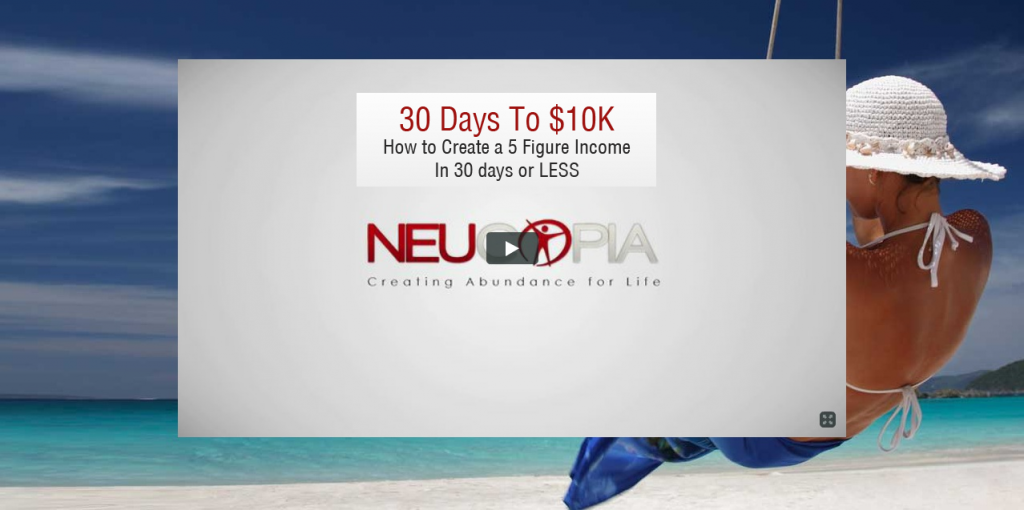 This is a phenomenal multimillion dollar opportunity; therefore, anyone who has their business options open (thanks Cooker), should contact me ASAP.  I would love to be the one to sponsor you into this organization and help your own internet marketing success story come to fruition.