Hello everyone. We have moved to a new location.  Our new site is http://SouthernProfit.Com and it has now come time for me to figure out what to do with our old one, OurNeucopia.Com.  OurNeucopi.com is a pretty catchy, descriptive, and keyword relevant domain. "Copia" is Latin for "abundance" and it would definitely suit a person who is actually in Neucopia; however, it could be branded to another individual who is not in a closely related business. Effective today, this domain and site contents are up for sale. It offers some SEO traction; although, I have not posted much content in the last 6 months; it could be revived and has huge SERP potential. If you would like to place advertisements on this page, I am open for that as well. The article:  "Empower vs Neucopia: Start the Best Home Based Business, Right, the First Time" remained in the 1st and 2nd spot on the 1st page of Google for quite a while when I was more active with this blog and SEO strategy. To this day, it is still ranked high on the 2nd page of google.  If you are also looking for someone to offer design and tech skills, a am open to discussing that as well.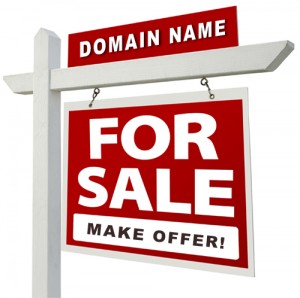 When I got my start in internet marketing, I started with a company called Neucopia. It is a network/affiliate marketing company also known by some as a HIP.  It is a great company with great leadership; but I have found a better fit and have migrated away from the company.
When I started my site, I branded myself to Neucopia. Since my new company has a few similarities with Neucopia, I did not want people to get the two confused for both monetary and ethical reasons; therefore, I have started a new domain at: http://SouthernProfit.com
I encourage you to visit my new site and ask any questions you might have. I also welcome any offers for the purchase of http://OurNeucopia.Com
My phone number is at the top of this page in the header.  Or you could opt into my list, and reply back with an offer via email.